About us
*renowned names in the IT&C
*solely strategic projects
*exclusively direct clients
Collaborating with us means
Access to the latest tech offerings
RSD brings the latest information-security innovations in data storage, data analysis, document management solutions, call center and telephony, infrastructure routing and management to name a few.
From project initiation to project sign-off, we keep a close eye on timely delivery of all components necessary for product installation to configuration. Furthermore, we keep the value of our business relationship to be able to quickly respond to your needs in the future as your trusted business partner.
RSD is the organizer and go-to partner for IT&C events of great importance, both on a national stage as well as abroad.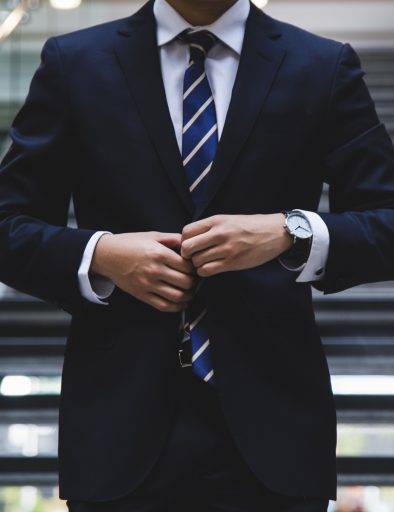 We appreciate the quality, professionalism, way of working and the promptness with which RSD delivers the services.
We recommend RSD as a professional and reliable company, which differs favorably from its competitors.
RSD has all the resources, ability and experience to provide IT services at high quality standards.