Courses
Although it is of great importance to you, professional upskilling has its own challenges. With RSD we make the process simple and straightforward. After a decade of providing services and training programs for professionals in the Republic of Moldova, Romania and beyond, we have developed our own know-how and subsequent programs to make obtaining qualifications and certifications as simple and straightforward as possible.
Employees are the most important asset for the company. This resource should therefore be looked after, set on a path of growth, in order to increase a companies' competitive advantage and it's day-to-day resiliency. The notion of "training" can therefore be applied to a much broader set of activities from an educational process. In essence, our training is addressed to anyone who wants to improve or specialize in a specific field in the IT world.
Our offer of training courses in the IT field:
Our training portfolio covers topics such as network-creation, programming, operating systems, cybersecurity, telephony, video, virtualization, datacenter, data storage, databases, web design, Microsoft Office (Excel, Word, etc.) , Linux etc.
Software implementation and management courses.
Courses for auditors, consultants in the field of standards – ISO9001, ISO27001, ISO20000, ISO 37001, etc.
Programming courses for various programming languages (Java, DevOps, Python, C++, etc.).
Project management and ITIL courses – AXELOS / PeopleCert certifications.
Cybersecurity courses – IAPP for GDPR, CompTIA, CISSP, Mile2 (NATO certification), etc.
Personal data protection courses.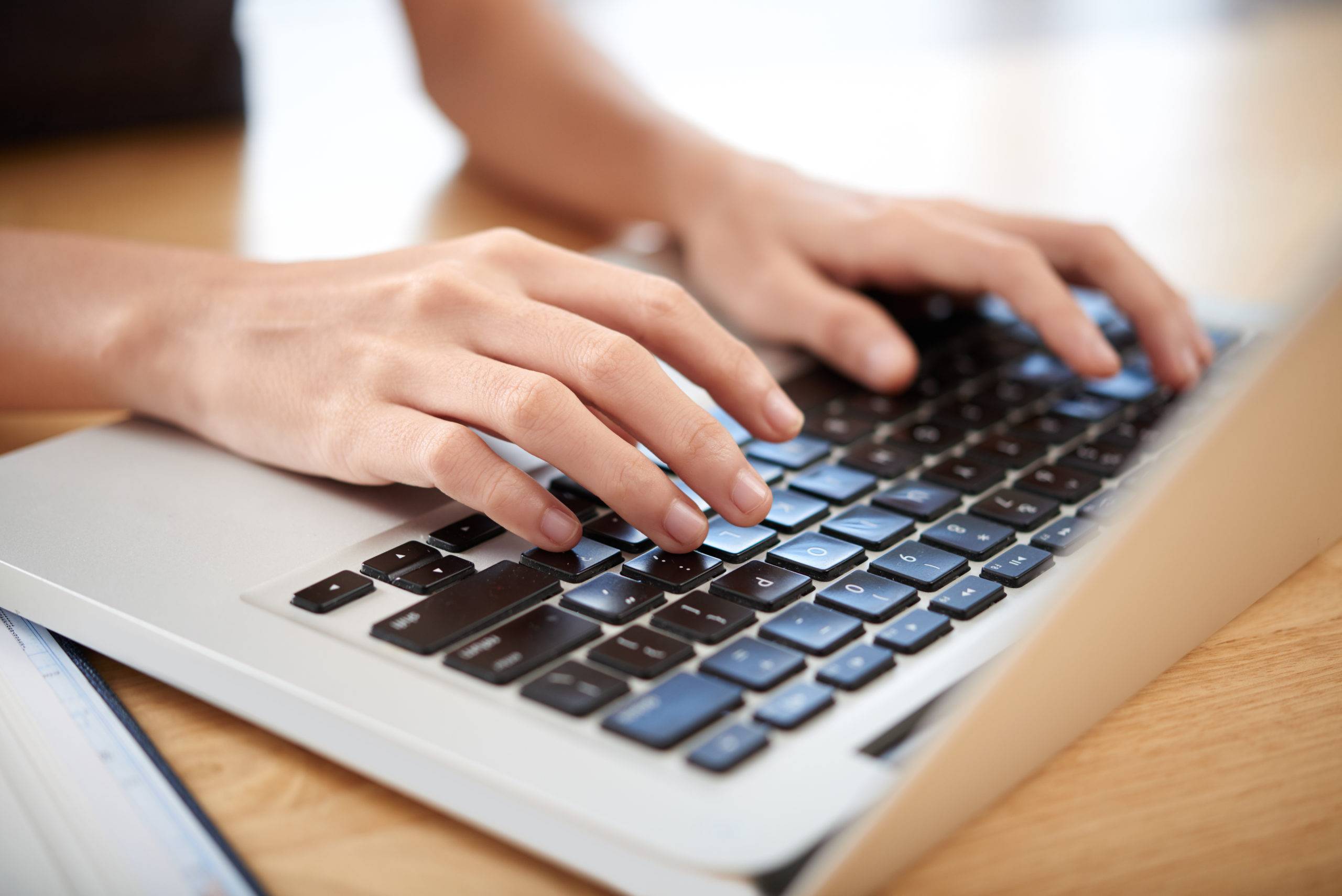 Sign-up to your first course now!
 Visit our ITtraining.md platform, explore and choose from a wide range of courses, all a click away, or give us a call.
What do we bring to the local IT&C training market?
A centralized offer, where you can select from a wide variety of IT courses, without the need to search through multiple other places and a specialized team that offers you advice.
RSD has concluded partnerships with authorized Training Centers ONLY, thus ensuring the quality of the certifications, courses and exams delivered.
Courses are delivered by authors and trainers with experience in applying information systems auditing standards, IT / security risk management, IT services management, IT governance and implementation of security solutions in various organizations and industries.
The courses finalize with an internationally recognized certification or vouchers for the exams offered by certain leaders in the field, so that graduates of these courses have a greater likelihood of getting noticed and hired by international firms.