IT Outsourcing
RSD offers IT outsourcing services whereby IT functions that would normally be performed by a company employee or even an entire IT department are covered by our team. The aim of our service is to ensure that the entire IT infrastructure of the client's company runs flawlessly: the local network, backups and server maintenance.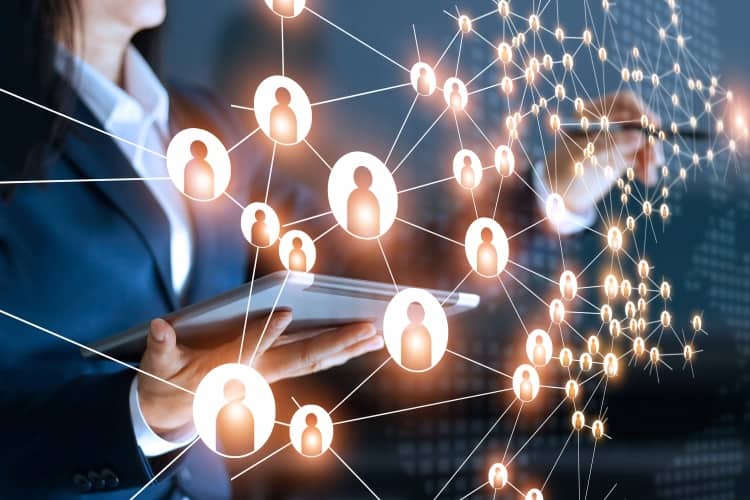 Analysis of existing infrastructure, configuration of network equipment;
Replacement of network equipment (switch, router);
Wiring of devices (computers, printers, phones, fax machines);
Checking sockets, connectors and network cables and, if necessary, replacing them.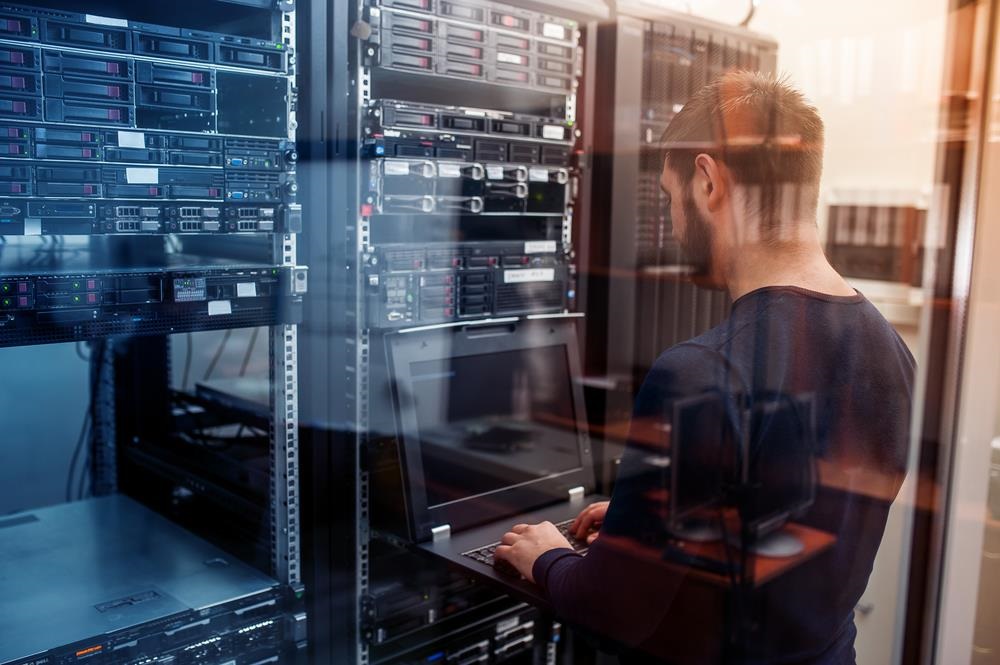 Server administration (OS installation and configuration);
Server prophylaxis (dust cleaning and processor thermal paste change);
Detecting technical problems and removing them;
Advice on the procurement for upgrade.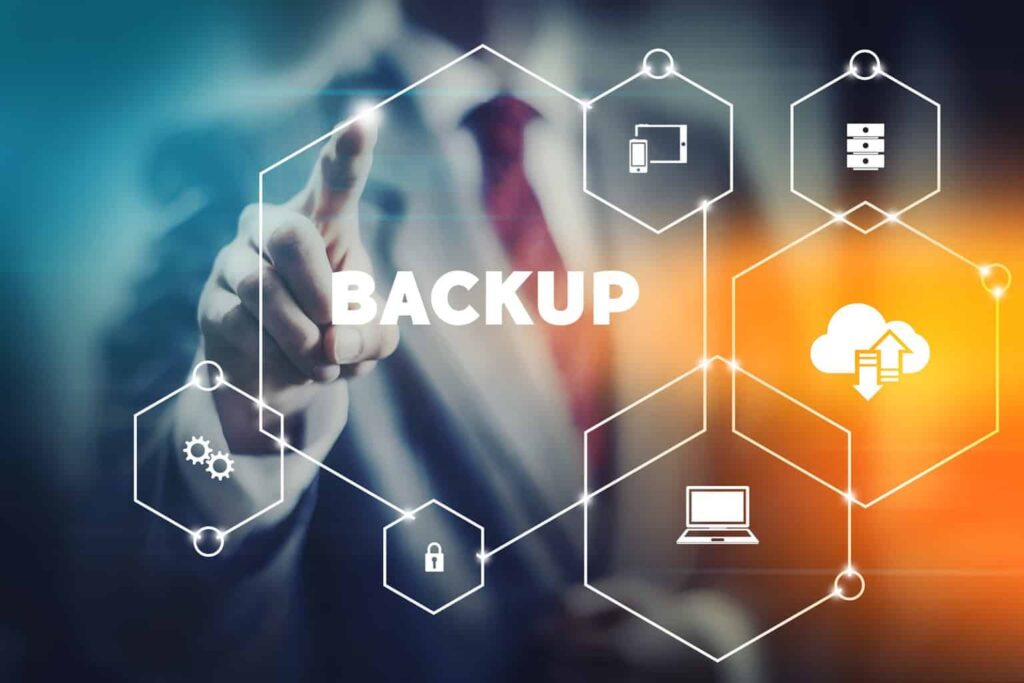 Backups of the entire operating system;
Backups of information required by the client;
Backups of databases, restoration of information (depending on the severity of the problem);
Troubleshooting.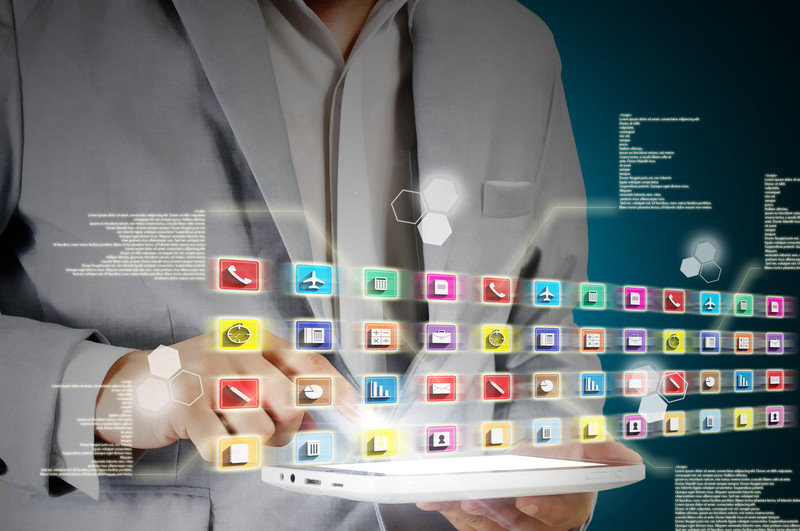 Analysis of each individual system and recommendations for improvement;
Software installation and configuration (Microsoft Windows, Linux, etc.)
Troubleshooting;
Software optimisation.
ADVANTAGES OF OUTSOURCING IT SERVICES
Ways of working together:
Monthly/monthly/annual subscription
We offer the most advantageous IT outsourcing subscriptions on the market. We offer great prices, quality service and skilled operators.
Service delivery on request
We provide the best IT maintenance services outside of subscriptions. Our customers can choose the right service according to their needs. We act promptly, travel to the customer's premises and offer the best prices on the market.