Careers
#OWNERSHIP
Be ambitious and create your own opportunities!
#COLLABORATE
Be a member of the team, collaborate, have fun!
#SOLVER
Solve It! Be part of the solution!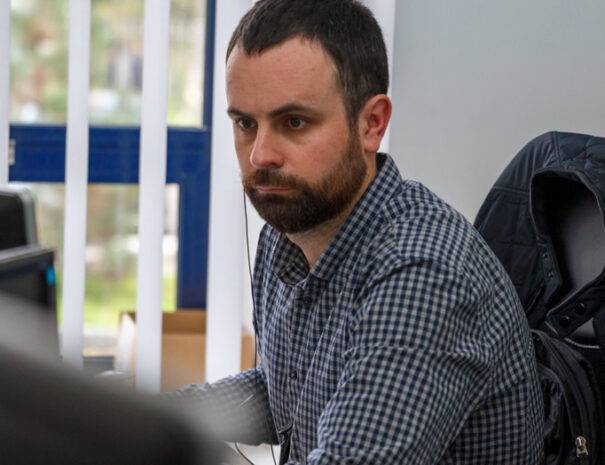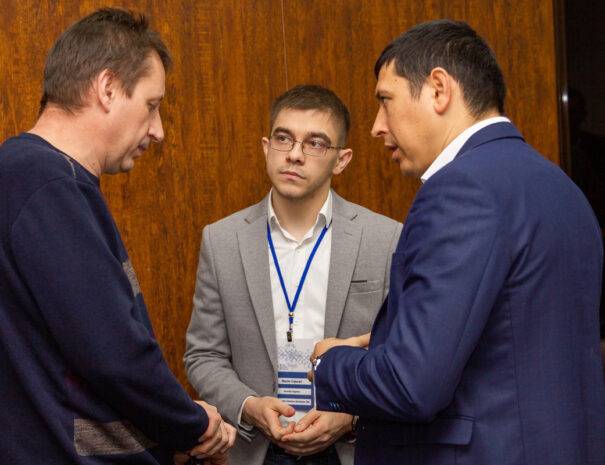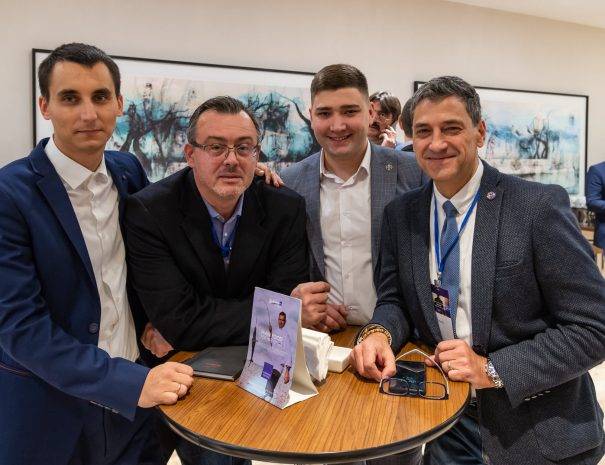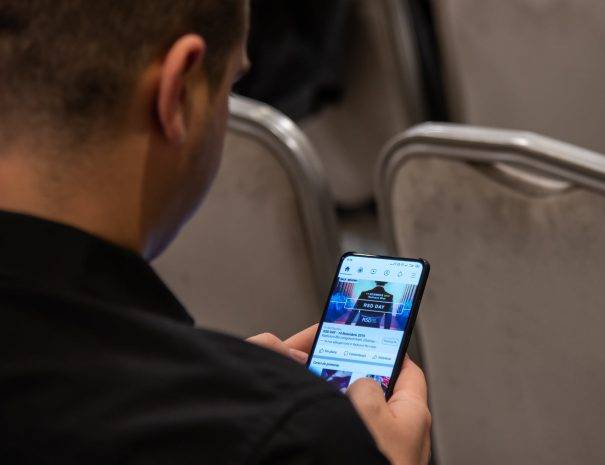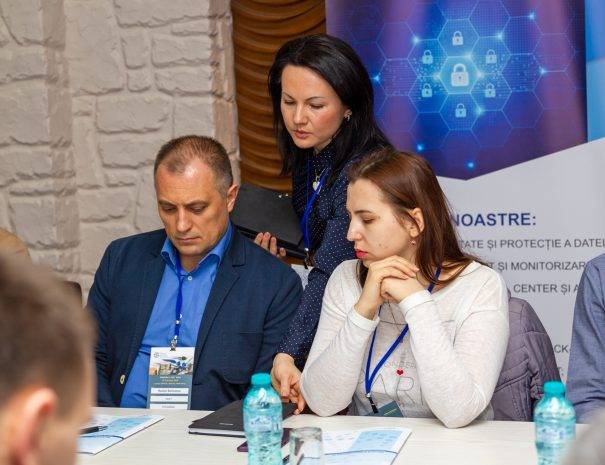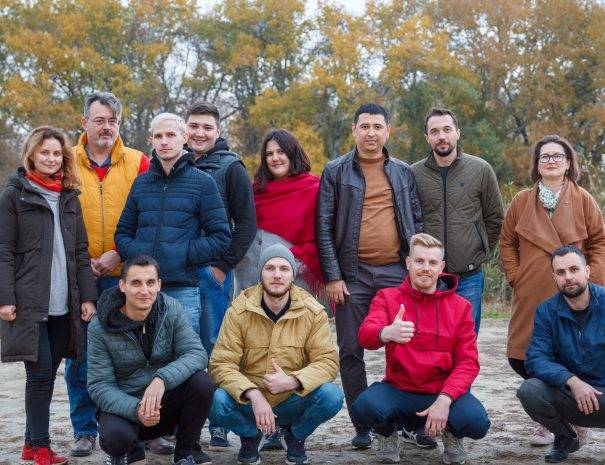 "RSD - compania care m-a făcut să-mi depășesc limitele. Am îmbrățișat o nouă lume, cea a tehnologiei."
"Aici am învățat că suntem responsabili de ceea ce suntem, ce avem, ce devenim și tot ce reușim."
"Ai încredere în tine. Cunoaști mai multe decât crezi că știi! Acesta este motto-ul nostru la RSD."
Work duties:
Conducting projects with IT&C solutions
Maintaining the functionality, oversight and growth of existing IT&C solution implementations
Giving staff the training to use implemented IT&C technologies
Coordinating teams of specialists
Requirements:
Higher specialized studies, either finalized or pending studies
Good IT skills and practical knowledge
English knowledge is an advantage
Personal skills and abilities
Communication skills
Being proactive and organized
Assertiveness
Appreciated personal qualities
Analytical mindset and desire to learn
Involvement and dedication
Ability and willingness in working with people
Timeliness.
Working conditions:
Daytime working hours: 9.00-18.00, Monday-Friday
Motivating salary paid monthly + bonuses.
To apply, please send your CV to [email protected]. If you have any questions, please call us at 022 210 208.
JOB OBJECTIVE 
Primary job objective is to hunt and drive sales opportunities in Moldova for RSD offerings.  Secondary objective is to manage accounts for more up sell and cross sell opportunity and day to day account management. 
JOB RESPONSIBILITIES  
Identify and qualify opportunities to increase sales volume while ensuring service levels are met

 

Manage sales through forecasting, qualification, account strategy, and planning.

 

Develop solution proposals encompassing all aspects of the deal.

 

Participate in the development, presentation, and sales of a value proposition.

 

Negotiate pricing and contractual agreements to close the sale.

 
Identify and develop strategic alignment with key influencers.

 

Track and update internal CRM for Sales Pipeline, Contact and Accounts.

 

Work with key partners like IBM, SAS, McAfee, SonicWall, DELL, Microsoft, etc. to identify and qualify opportunities.

 

JOB QUALIFICATIONS

 
Experience in a similar role selling enterprise solutions will be the major advantage

.

 
Proactive and practical, adept at assessing customer requirements, and selecting appropriate methods to fulfil them. Skilled at determining priorities, establishing a systematic course of action to ensure successful completion, and allocating time and resources effectively.

 

Strong customer interface and presentation skills are essential in this role, together with a mind-set of customer service. A skillful negotiator, you will be confident acting as trusted advisor when dealing with customers' business needs.

 

Excellent Account Planning skills.

 

Quotas is essential, as is experience in selling IT projects and solutions.

 

Travel in EU may be needed. Bachelor's degree or equivalent

 
EMPLOYMENT TYPE: Full time position 
WORK SCHEDULE:  9 to 18  
WORK LOCATION: Chisinau, Moldova 
OUR COMPETITIVE EDGE 
We work together in a dynamic and rewarding work environment. We have an experienced leadership team, excellent technology and product expertise, and strong relationships with a broad base of customers and partners. 
We offer competitive compensation and benefits package, regular performance review, performance bonuses, and regular trainings. 
WHAT IS IT LIKE WORKING HERE? 
We pride ourselves on being leaders and providing an enjoyable work environment where our people can grow personally and professionally. We are a place where people can develop skills they're excited about. The following are our commitments to employees. 
We recognize our profitability and project success comes from our team—great people doing great things. As such, we pursue profitable growth and expanded opportunities for our team.

 

We offer challenging and diverse work across multiple industries and reward creativity and entrepreneurial innovation.

 

We respect, encourage, and support each individual needs to continually learn and grow personally and professionally. We are committed to fostering our people.

 

We listen. Every employee has something important to say that can contribute to enriching our environment.

 
We compensate fairly. And while employees might come for the paycheck, they stay for the people. Our people are the reason we are exceptional. This is something we never forget.

 
To apply, please send your CV to [email protected]. If you have any questions, please call us at 022 210 208.