Services
As time passed, the cumulative experience had allowed us to extend our offering. As a result, Reliable Solutions Distributor, parallel to its hardware and software solution offering, began presenting a wide variety of consultancy services, training, audit and the certification for companies that are involved in the following spheres of activity: business, banking and financial, security, architecture, construction design, engineering, education, energy-sector, telecoms, and many more.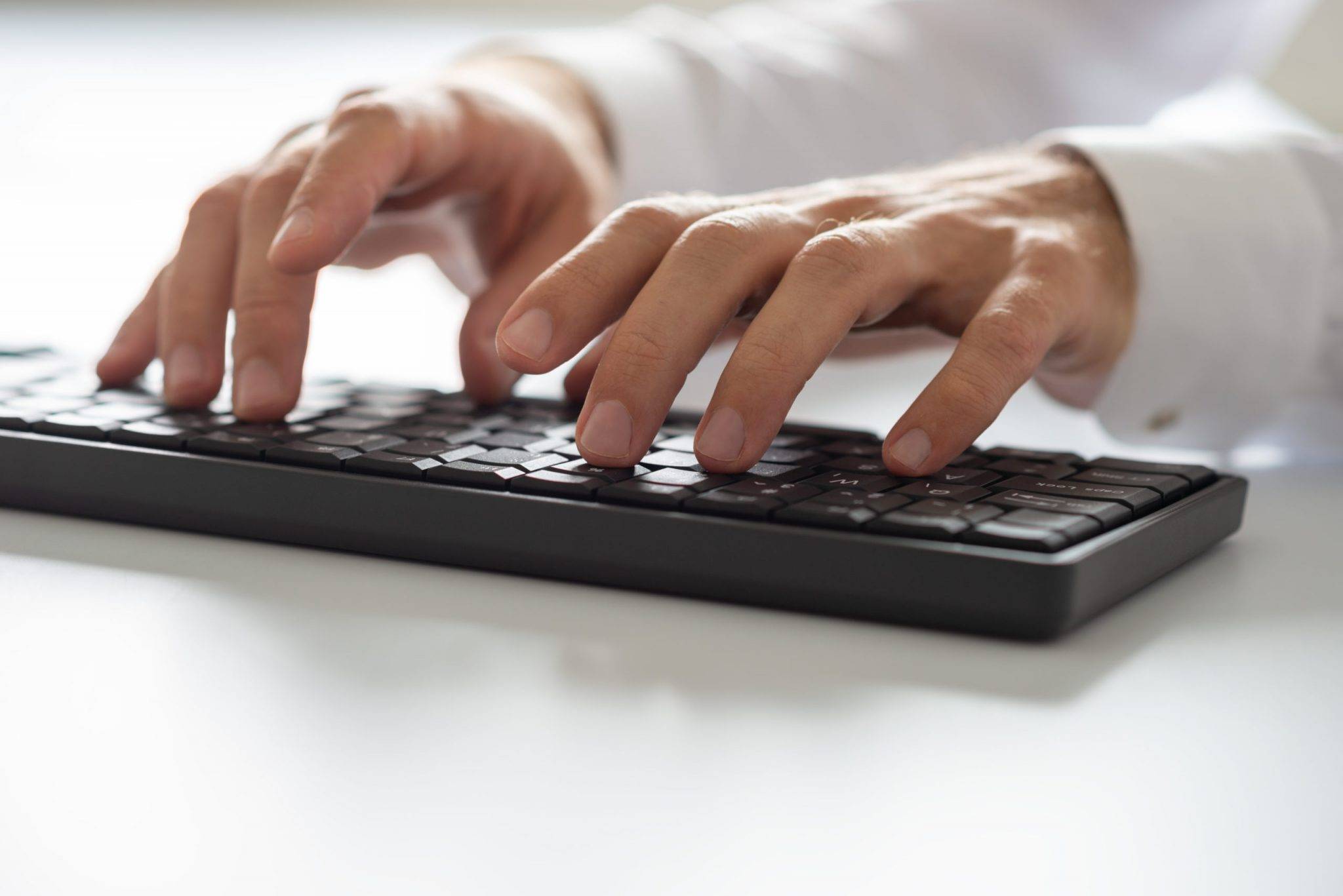 To contribute to increasing the quality of IT&C services in the Republic of Moldova.
Need any help? RSD OFFERS CONSULTANCY
Through IT consultancy, we offer specialized information support to companies. IT consultancy brings in a significant contribution in gaining a competitive advantage by identifying the most appropriate solutions for operating the IT infrastructure and capitalizing on new technologies.
Our consultants are up to date with the latest IT technologies and solutions through which you can optimize your costs, improve efficiency and business results. By choosing our IT consultancy service, you will have guaranteed access to the latest and best performing hardware and software solutions, reported at the level of your budget.