Reliable Solutions Distributor (RSD), the local leader in IT&C solution supply and integration, is proud to launch the Education and Courses Division from year 2021
To those that are interested in programs who would evolve their roles and build up new IT competencies: IT professionals, project managers, auditors from the IT domain and many more.
To those who are interested in developing a career in the IT field
What does RSD provide that is new, to the local IT&C training/instructing market?
A centralized offering, where you can choose from a wide variety of IT courses, without the need to search around multiple locations, bringing you simplicity and a specialized team to offer you consultancy on the matter.
RSD had partnered up with ONLY authorized Training Centers, thereby assuring the authenticity of certificates, courses and exams provided.
An on-line calendar of all programmable courses is made available for bookings for months ahead, thereby making it easy for students or organizations to plan their investments in staff upskilling with clarity and certainty.
Courses finalize with internationally-accredited certifications, or vouchers for specially-offered exams from selected leaders in the domain, thereby opening the path for course-graduates to maximize their chances of getting hired by renowned international firms.
Courses are delivered by their authors or trainers with real-world experience in applying audit practices to informational systems, IT/security risk-management, IT services management, IT governance, as well as the implementation of security solutions within a variety of organizations or industries.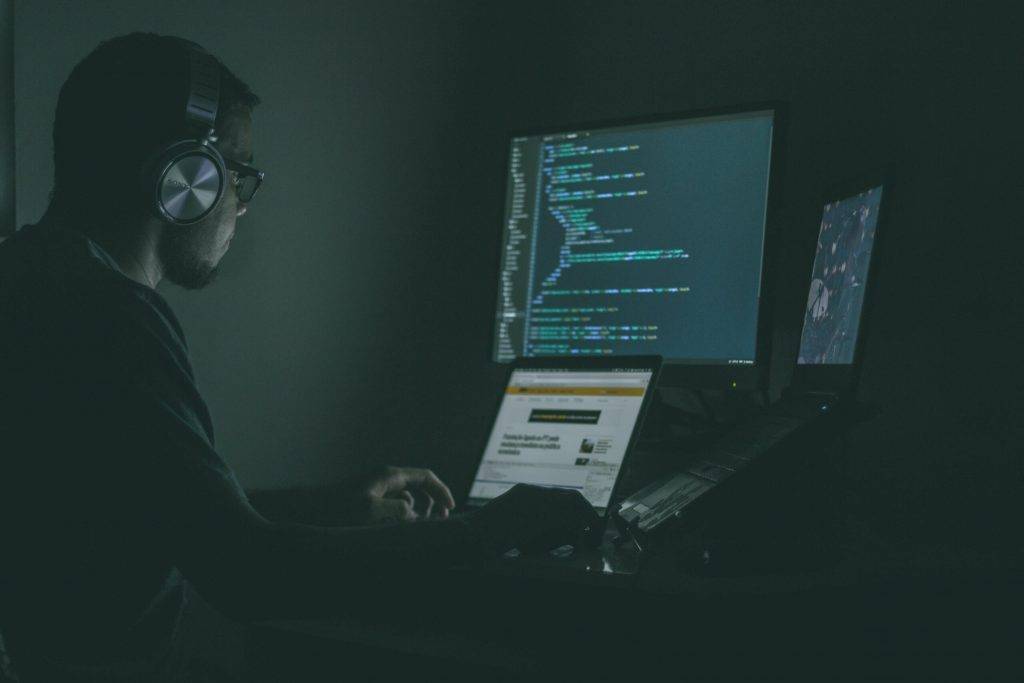 Types of courses offered can be grouped into one of the following categories:
Courses for software management and implementation: our training portfolio covers subjects such as: network creation, programming, operating systems, cyber-security, telephony, video, virtualization, datacenters, data storage, databases, web-design, Microsoft Office (Excel, Word, etc.), Linux etc. We also like to highlight our involvement with vendors such as: Cisco, Microsoft, VMware, Checkpoint, Veeam, Oracle, IBM, ITIL®, RedHat, SonicWall etc.
Courses for auditors, consultants in the standards domain – for example ISO9001, ISO27001, ISO14000, ISO20000, ISO 37000 etc.
Courses in the cybersecurity domain with international certification – IAPP for GDPR, Comptia, CISSP, Mile2 (NATO certification) etc.
Courses for programmers in a variety of programming languages and practices: Java, DevOps, Python, C++, etc.
Courses for project management and ITIL – certifications through Axelor / People Cert.
You can find our course offer on our website: ittraining.md.
We would also like to remind you, that in addition to the courses department, we also hold a technologies division which offers practical and agile approaches for businesses undergoing continuous development. RSD offers fully integrated services and solutions, regardless of level of complexity, ranging from consultancy, migration, support, to licensing for security technologies, networking or the forming of the digital and modern workplace, either within the cloud or on-premise.