Better security. Better results. Better TCO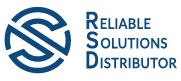 Help your security analysts focus on what matters with a SIEM that provides prioritized, high-fidelity alerts with predictable and manageable TCO:
- Confidently budget and avoid hidden SIEM costs
- Skip having to justify and ask for unplanned budget approval
- Flexible pricing tailored to your organization
The QRadar pricing estimator will help you develop a rough pricing estimate to see if it meets your budgetary needs.
Get a price estimate here.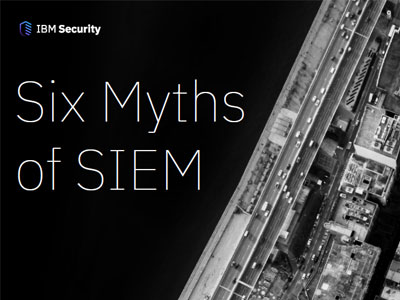 When evaluating modern SIEM solutions, look for the opportunities to empower your security team and maximize the resources you do have. Here we tackle the top six myths about SIEM and investigate what you should expect from a SIEM today.
Get the paper now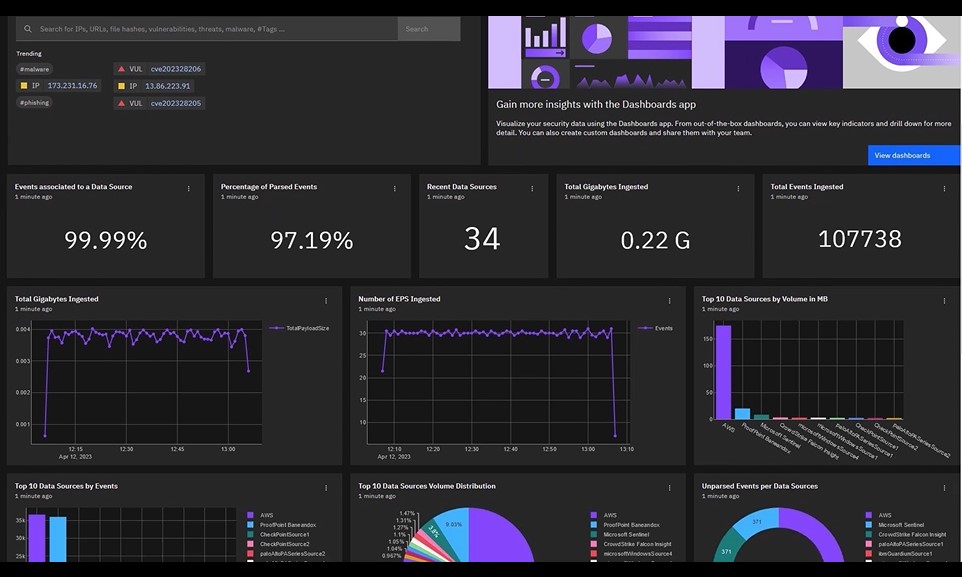 See how you can identify targeted attacks, detect and investigate threats, and secure cloud resources with IBM Security QRadar SIEM.
View the demo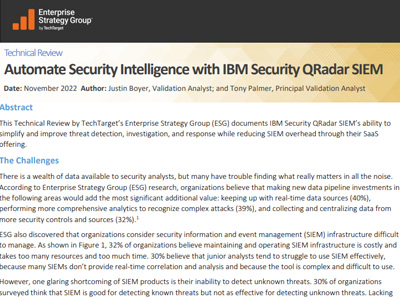 Modern organizations need help from automated systems to detect and remediate threats. QRadar SIEM sorts out the noise and leaves what matters most. If your organization is looking to optimize SOC resources without a large investment in SIEM infrastructure, then ESG believes that you should consider QRadar SIEM.
Read the technical review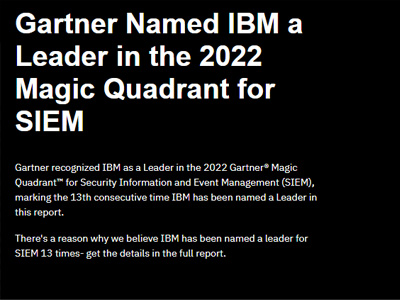 QRadar SIEM has been named a Leader in the 2022 Gartner Magic Quadrant for SIEM, marking the 13th consecutive time. View the Gartner report here. Get the details in the full report.
Take me there now
Want to see QRadar SIEM in action?
Request a no charge demo
Click here
to view the Reliable Solutions Distributor privacy policy.