Învățați să oferiți soluții sigure, scalabile și fiabele conform cerințelor de afaceri!
În luna octombrie, vă propunem să atingeți noi nivele de expertiză! Înscrieți-vă la cursul Microsoft AZ-303: Microsoft Azure Architect Technologies!
Curs dedicat profesioniștilor IT cu expertiză în proiectarea și implementarea soluțiilor care rulează pe Microsoft Azure.


După finalizarea cursului veți ști să:
implementați soluții de identitate care acoperă funcții locale și cloud.
aplicați soluții de monitorizare pentru colectarea, combinarea și analiza datelor din diferite surse.
gestionați abonamentele, conturile, politicile Azure și controlul accesului bazat pe roluri.
administrați Azure utilizând Resource Manager, portalul Azure, Cloud Shell și CLI.
configurați soluții de conectivitate precum VNet Peering și gateway-uri de rețea virtuale.
administrați serviciul de aplicații Azure, instanțele de containere Azure și Kubernetes.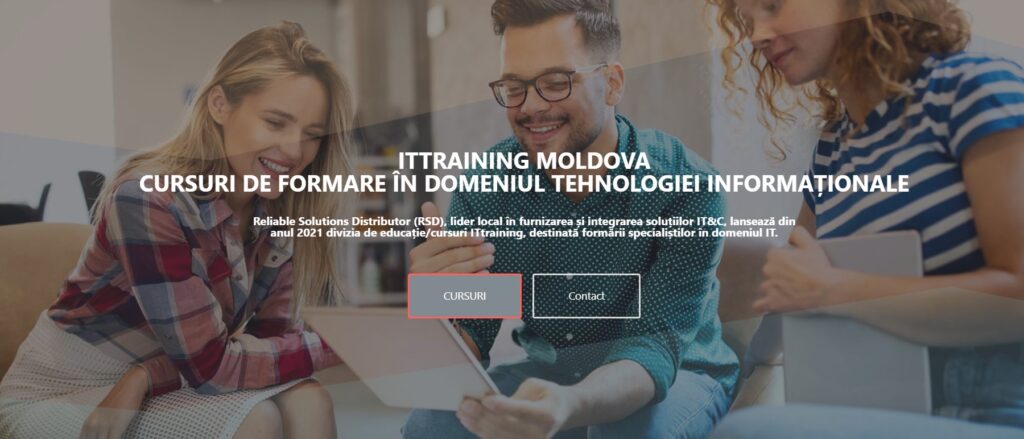 Alte cursuri:
Microsoft 10961 – Automating Administration with Windows PowerShell | 04 – 08 octombrie 2021
ISTQB Foundation Workshop | 07- 08 octombrie 2021
Microsoft DP-100: Designing and Implementing a Data Science Solution on Azure | 11 – 13 octombrie 2021
Linux Fundamentals | 18 – 22 octombrie 2021
La solicitare pot fi organizate următoarele module: 
Cyber Security Specialist | Durata 5 zile
Red Hat Certified Specialist in OpenShift Administration exam | Durata 4 zile
Information Systems Security Auditor (Mile2) | Durata 4 zile
Pentru a primi o ofertă de cursuri ajustată necesităților Dvs, vă rugăm să completați FORMULARUL, sau trimiteți-ne un email la [email protected].
Pentru a putea primi informații în mod constant despre ultimele știri, oferte speciale și evenimente abonați-vă aici la buletinul nostru informativ!