RSD Day 2022

RSD Day 2022
Essentials for Future Digitalization
12 Octombrie 2022, începând cu ora 8:30, la Courtyard by Marriot, str.Arborilor 21/A
Pentru a participa la RSD Day, vă rugăm să vă înregistrați la eveniment în timp util. Numărul de locuri este limitat.
RSD Day – eveniment anual, aflat la a 11-a ediție, la care reunim partenerii și clienții RSD pentru a discuta noutăți, tendințe și provocări în industria IT. Anul acesta, tema conferinței RSD Day este dedicată subiectului digitalizării "Essentials for Digitalization", evenimentul fiind una dintre puținele ocazii de a afla despre soluții care răspund nevoilor de digitalizare chiar de la creatorii acestora. În agendă:
Bitdefender: Creșterea rezilienței cibernetice 
Trellix: O abordare nouă a securității prin integrarea portofollilor McAfee Enterprise și FireEye

ManageEngine: 

IT Operations and Service Management Services

Unity Solutions: 

Improving Your Security Posture with Policy Enforcement and Governance

VMware Cloud Foundation: Calea cea mai simpla spre Cloud-ul Hibrid 
Veeam solutions: Simple Flexible Reliable Powerful 
Pure Storage, Inc.: 

Modern Data Strategy Experience by Pure

Tech Data Academy, ITtraining România:

 

Certificări și cursuri autorizate de furnizori IT cu renume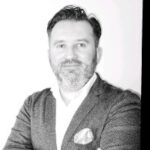 Ion Georgescu
Country Manager Romania & Moldova | Bitdefender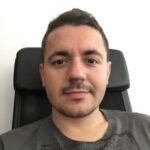 Liviu Petre
Solutions Architect – Field Engineering and Enablement | Bitdefender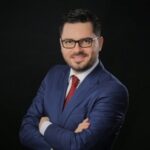 Dan Popa
Territory Manager | Veeam Software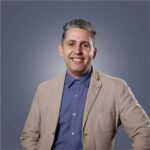 Cornel Popescu
System Engineer | Veeam Software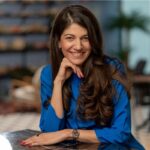 Ileana Nita
Senior Territory Account Executive, | VMware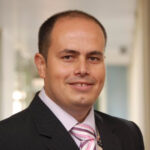 Cristian Radu
System Engineer | VMware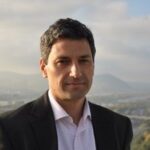 Dan Fleschiu
Director - Technologies, and Solutions | Provision Enterprise Technology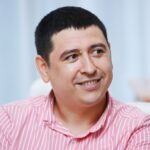 Mihai Moraru
Commercial Directo | RSD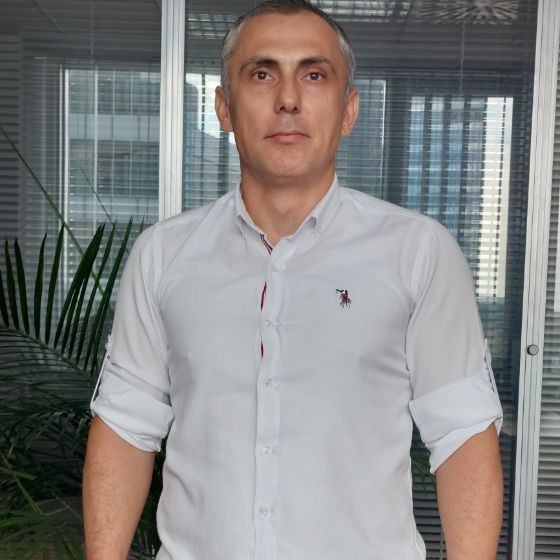 Catalin Anghel
Training Services Responsible SEE | Tech Data Academy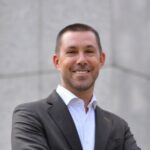 Horia Constantinescu
Regional Sales Manager SEE Cristian Stan - System Engineer SEE | Pure Storage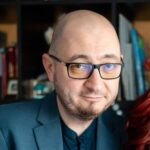 Cristian Stan
System Engineer SEE | Pure Storage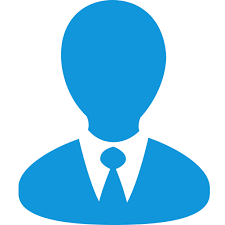 Serban Popa
Managing Partner | Unity Solutions – Managed Services Provider
At Bitdefender, we care about protecting what you value. Protecting your digital world is our #1 priority. Because security is our passion, our commitment to customers' provides them with the trust and security needed to focus on what matters most. We invite you to see why Bitdefender is the world's #1 trusted cybersecurity partner to our customers.
Learn how VMware Cloud Foundation provides a more agile, service-oriented infrastructure that integrates with public clouds to modernize your data center. From automated infrastructure deployment to automated lifecycle management, Cloud Foundation simplifies your hybrid cloud so you can spend more time focusing on transforming your business.
Veeam® is the leader in backup, recovery and data management solutions that deliver Modern Data Protection. We provide a single platform for cloud, virtual, physical, SaaS and Kubernetes environments. Our customers are confident their apps and data are protected and always available with the most simple, flexible, reliable and powerful platform in the industry.
Uncomplicate Data Storage, Forever.
Rely on innovative, cloud-ready solutions and the best experience in technology to turn bottlenecks into breakthroughs and data into powerful outcomes.
Powered by data science. Enhanced by machine learning. XDR offers your organization the ability to simplify and strengthen security—and ease the strain on SecOps. Trellix is a global company redefining the future of cybersecurity. Our open and native extended detection and response (XDR) platform helps organizations confronted by today's most advanced threats gain confidence in the protection and resilience of their operations. Trellix security experts, along with an extensive partner ecosystem, accelerate technology innovation through machine learning and automation to empower over 40,000 business and government customers.